About Dr. Christopher Formanek
Dr. Formanek's Staff Privileges: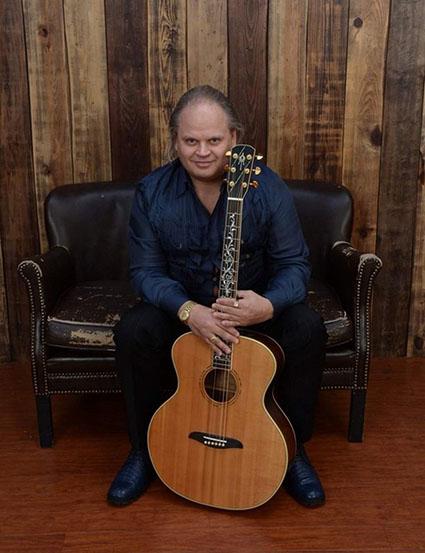 Our Lady of the Lake Regional Medical Center

St. Elizabeth Hospital

Baton Rouge General Hospital
With convenient business hours in both the Baton Rouge and Gonzales clinic, the goal of Footsteps, LLC is to be accessible to all patients. Dr. Formanek is most gratified when he can alleviate symptoms with immediacy and provide patients with a plan for the future.
Dr. Formanek's training:
Los Angeles County+USC Medical Center

Specialized reconstructive surgical foot training, St. Mary of Nazareth Hospital, Chicago

Bachelor's degree in Biology and Physiology, University of Minnesota

Doctor of Podiatric Medicine, California College of Podiatric Medicine, San Francisco
Clinical externships:
San Francisco General Hospital

University of California San Francisco (UCSF)/Parnassus Medical Center

Highland Hospital of Oakland, California

Veteran Administration Medical Centers of Phoenix, Tucson, and Loma Linda, Arizona

Naval Training Center/Marine Corp Recruitment Depot, Balboa Hospital, San Diego, California

Indian Health Services in Sacaton and Gila Bend, Arizona
When not practicing Podiatry, Dr. Formanek is an avid body builder and also a 'songwriter and singer, from a musical family, who plays multiple musical instruments with an album to be released soon, near completion. 
https://distrokid.com/hyperfollow/formaneaux/a-moment-in-time
https://www.facebook.com/formaneaux
Our Locations
Dr. Christopher Formanek
Footsteps, LLC Office
Baton Rouge Location

6141 Parkforest Dr.
Baton Rouge, LA 70816
Phone: 225-756-0034 
Fax: 225-756-0708



Mon:

 08:00 AM - 05:00 AM


Wed:

 08:00 AM - 05:00 PM


Fri:

 08:00 AM - 01:00 PM


Gonzales Location

2524 South Philippe Ave.
Gonzales, LA 70737 
Phone: 225-647-FOOT
Fax: 225-756-0708​

Tue: 08:00 AM - 05:00 PM
Thu: 08:00 AM - 05:00 PM
Payment Types
Most Insurance Accepted
Self-pay discounts
Cassandra J. On 07.24.2018
He is an excellent doctor who is very knowledgeable and friendly. He takes his time to explain all procedures and expected outcomes to his patients. I highly recommend this individual.